DURA-RAMP
DURA-RAMP is made out of high-impact virgin polypropylene material providing superior impact and wear resistance. The hinge area is reinforced to prevent cracking or breaking. Our solid plastic construction is rot/corrosion proof, resists microorganism build-up, and sheds waste easily. DURA-RAMP will not splinter, thereby reducing footpad problems experienced with wood ramps. Unlike wood ramps, our non-porous smooth surface accumulates no debris or litter resulting in cleaner ramps and nest pads. The DURA-RAMP will easily outlast wood ramps.
– Model: DR10X29
– Size: 10″ x 29″ (25.4cm x 73.66cm)
– Weight: 1.21 lbs. (.55kg)
– Colors: Red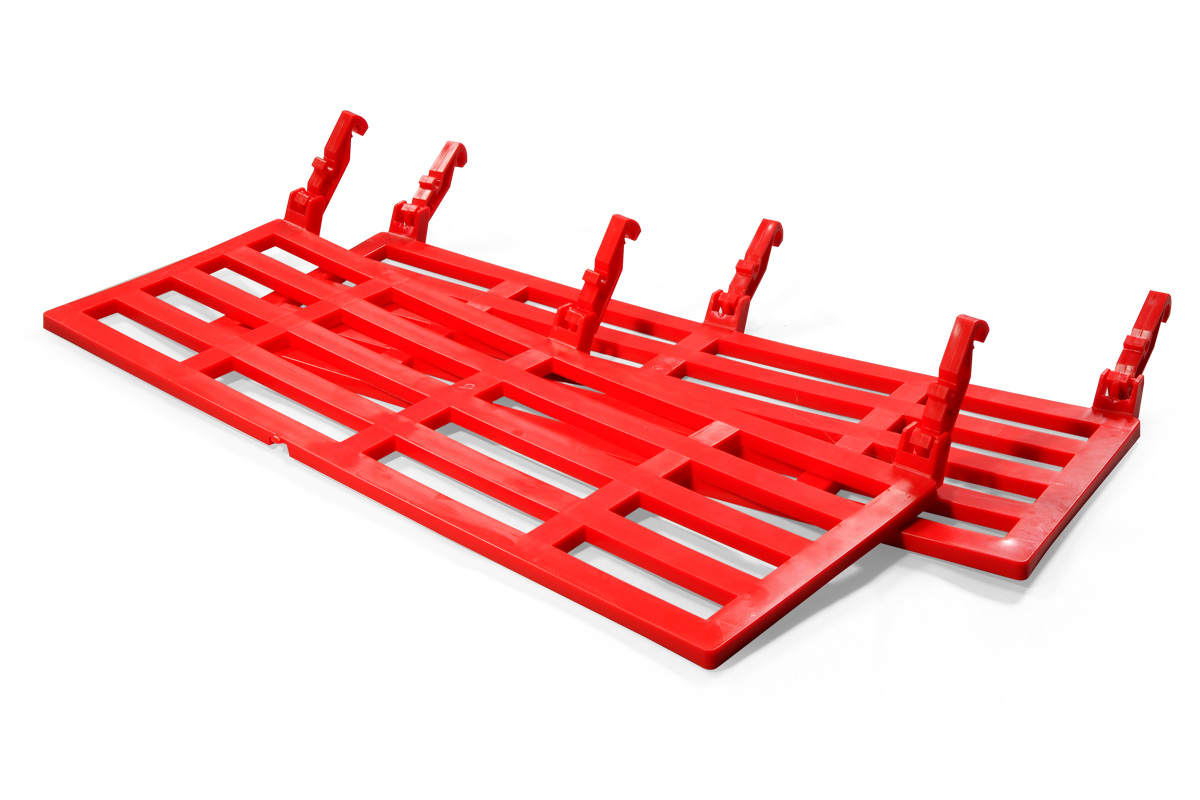 Specs
Model
Size (W x L)
Weight
Color
in.
cm
lbs.
kg
DR10X29
10″ x 29″
25.4 x 73.66 cm
1.21 lbs.
.55 kg
Red
Have Questions? Ask Matt!
DuraPlas Poultry & Egg expert Matt Porter is here to answer your questions.
What colors do the ramps come in?
"Our standard color on the ramp is red. A customer color may be possible, but it would require a qualifying quantity."

-Matt
What nest will your ramp fit on?
"Our ramp is designed to work with several different brands of nest. We have two options for attachment hooks for maximum compatibility."

-Matt
Got a question for Matt?